Need volunteer hours? Grafton Band needs your help! Fill out the Student_Volunteer_Hours_Form and get started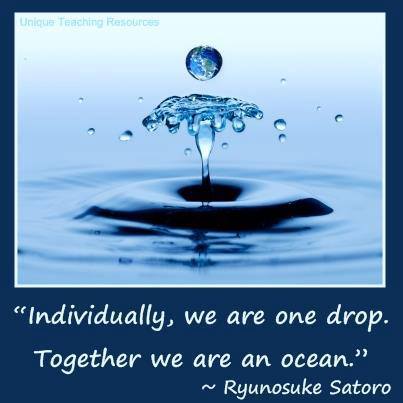 Report volunteer hours to the Volunteer Coordinator!
Each student is asked to give at least 10 documented volunteer hours to the band each year. Student volunteer hours are not mandatory but are a requirement for lettering (see "Awards and Lettering" section of the handbook).
Authorized Student Volunteer Activities. At the Band Director's discretion, any activity may be designated as a volunteer activity, but the following activities have already been deemed acceptable for accruing student volunteer hours. Students should coordinate with the Band Director or the associated committee chair to volunteer for a particular activity:
– Assisting the Band Director in any band-related function or activity
– Participating in any extra-curricular band performance that is beyond normal expectations such as pep band (outside of regular season home football games), pit for musical, baccalaureate band, and other ad-hoc performances and groups as organized by the Band Director, to include providing no-cost music mentorship lessons to middle school students
– Assisting in any band-related activities (other than participation) such as band camp, District Band Auditions, music assessments, performances, and contests. With permission of the Middle School Band Directors, students may also assist in handing out programs at Middle School concerts. Band Directors will announce volunteer opportunities in class
– Supporting any GHBPA Executive Board Member or Committee Chair in executing a GHBPA function (e.g., non-personal fund raising activities, concessions, uniform closet assistance, photo day, administrative help, etc.) – watch the weekly email updates and contact the committee chair(s) to volunteer